In Black and White
Photographs from the Buchenwald Concentration Camp, 1937–1945
A digital exhibition of the Buchenwald and Mittelbau-Dora Memorials Foundation
Curating and scholarly editing
Holm Kirsten, Rikola-Gunnar Lüttgenau, Sandra Starke
Copyediting
Katharina Brand, Philipp Neumann-Thein
Translations
Judith Rosenthal, Frankfurt a. M.
Design
werkraum_media, Weimar
The digital exhibition is based on a photo exhibition of the same title presented at the Buchenwald Memorial (2007).
Concept
Rikola-Gunnar Lüttgenau, Dr. Harry Stein
Scholarly editing
Holm Kirsten, Anna Ruhland, Sandra Starke
The Buchenwald and Mittelbau-Dora Memorials Foundation has made every effort to identify the holders of the copyrights for the pictures shown. In the event that usage rights have not been settled, please contact the Buchenwald and Mittelbau-Dora Memorials Foundation.
Thanks to:
Manuela Berger, Prettin Constantin Beyer, Weimar Frank Boblenz, Landesarchiv Thüringen – Hauptstaatsarchiv Weimar Werner Brendle, Paderborn Judith Cohen and Carolin Waddell, United States Holocaust Memorial Museum, Washington Susanne and Thomas Dobschat, Geraberg Carola Fings, NS-Documentation Center of the City of Cologne Margaret Flitsch, Wellesley, Massachusetts Ulrich Fritz, Flossenbürg Concentration Camp Memorial Florence Gillet, CEGES/SOMA, Brussels Sabine Gresens, Bundesarchiv Berlin Larry Killin, Lincoln, Nebraska Norbert Krüger, Essen Jean-Marie Linsolas & Cathérine Paulet, Service Historique de la Défense, Vincennes Brad Miller, Palm City, Florida Ellen Ornitz, Manhattan, Montana Alf Rößner, Stadtmuseum Weimar Marie-Claire Ruet, Musée de la Résistance et de la Déportation, Besançon Bernd Schmidt, Weimar Familie Stüber, Reutlingen Hélène Vincent, International Committee of the Red Cross, Geneva Kees Wind, Rockanje
Essential research on the photo holdings in preparation for the exhibition was funded by the German Research Foundation.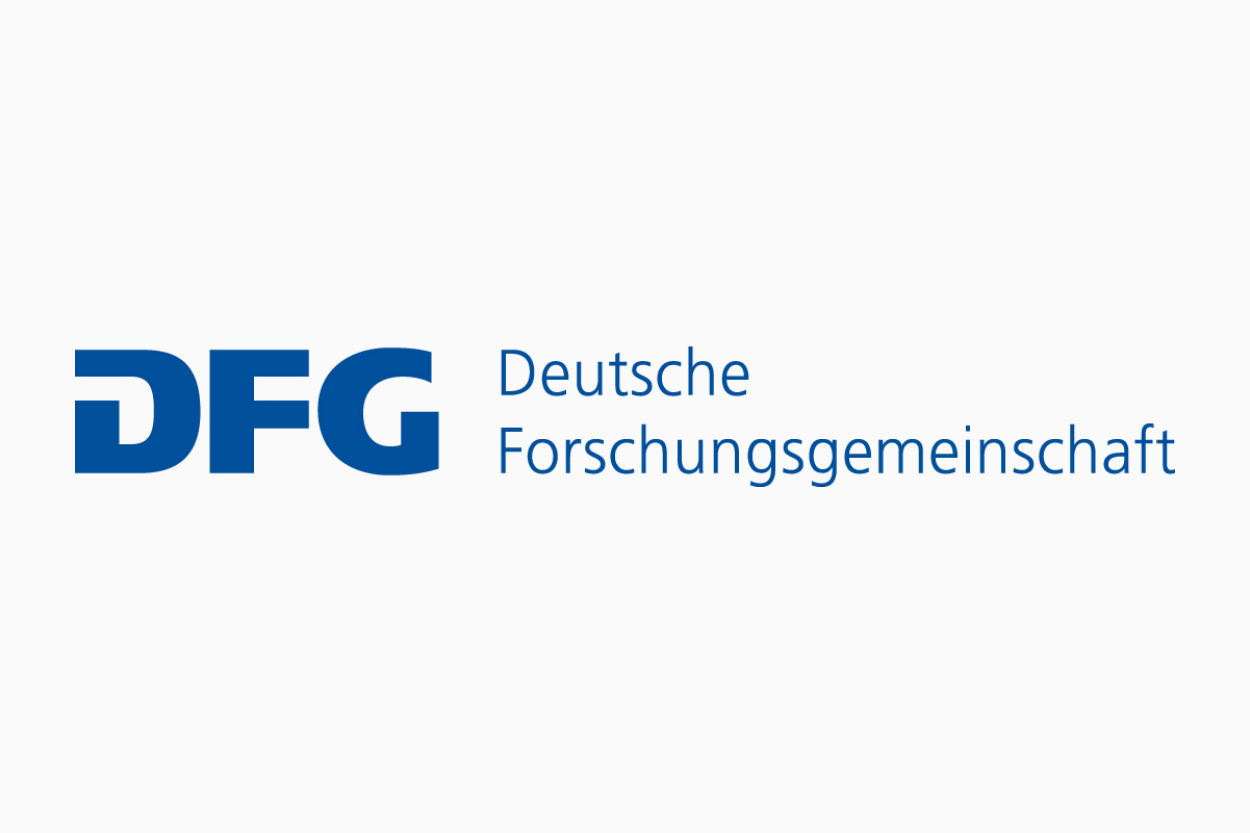 A project of the Buchenwald and Mittelbau-Dora Memorials Foundation.
Realized with support from the German Federal Government Commissioner for Culture and the Media as per a resolution of the German Bundestag, as well as funds from the Free State of Thuringia.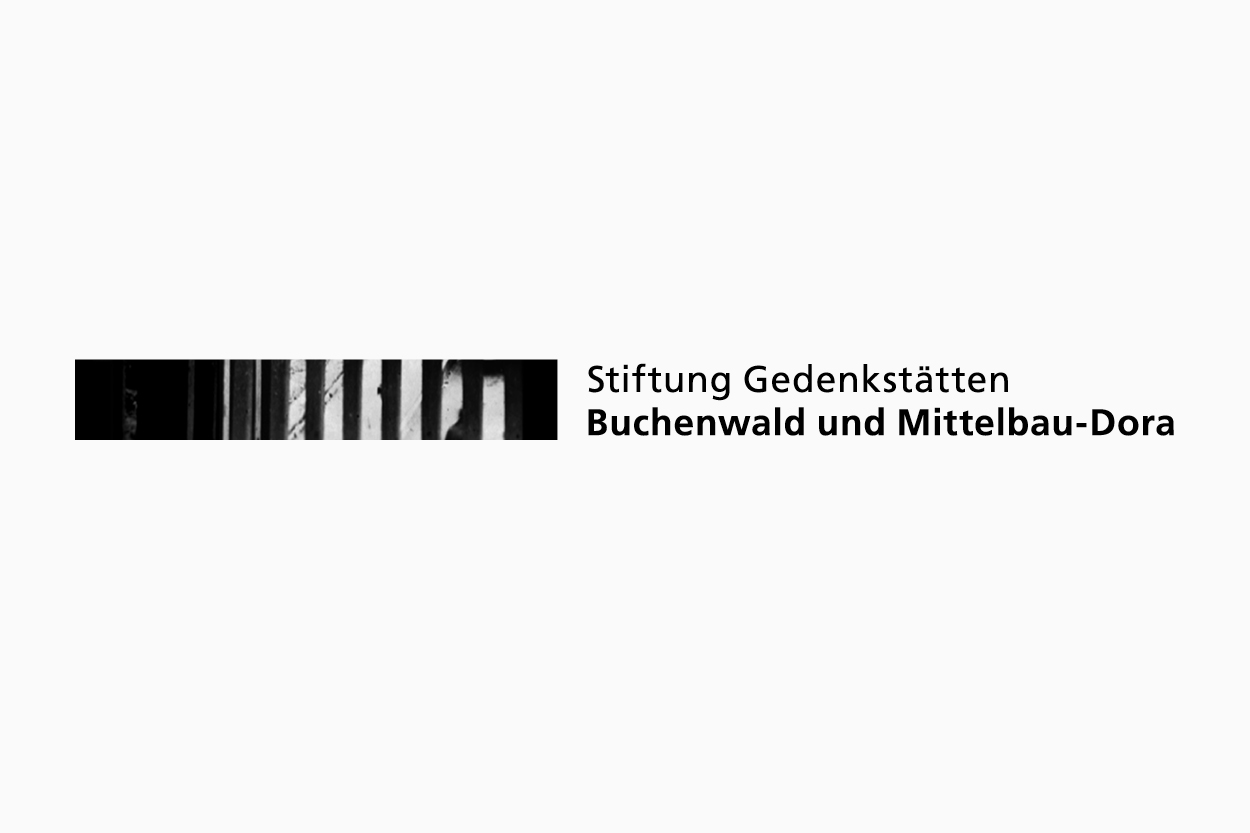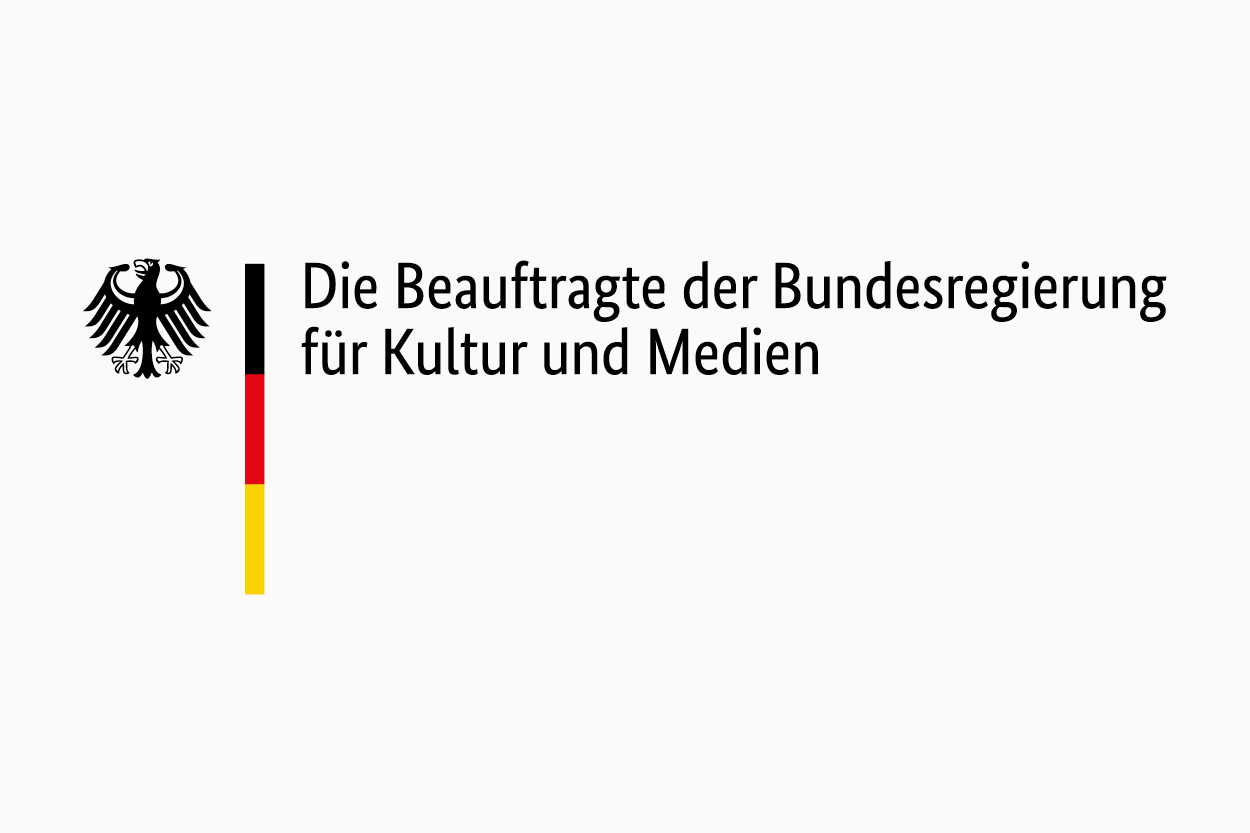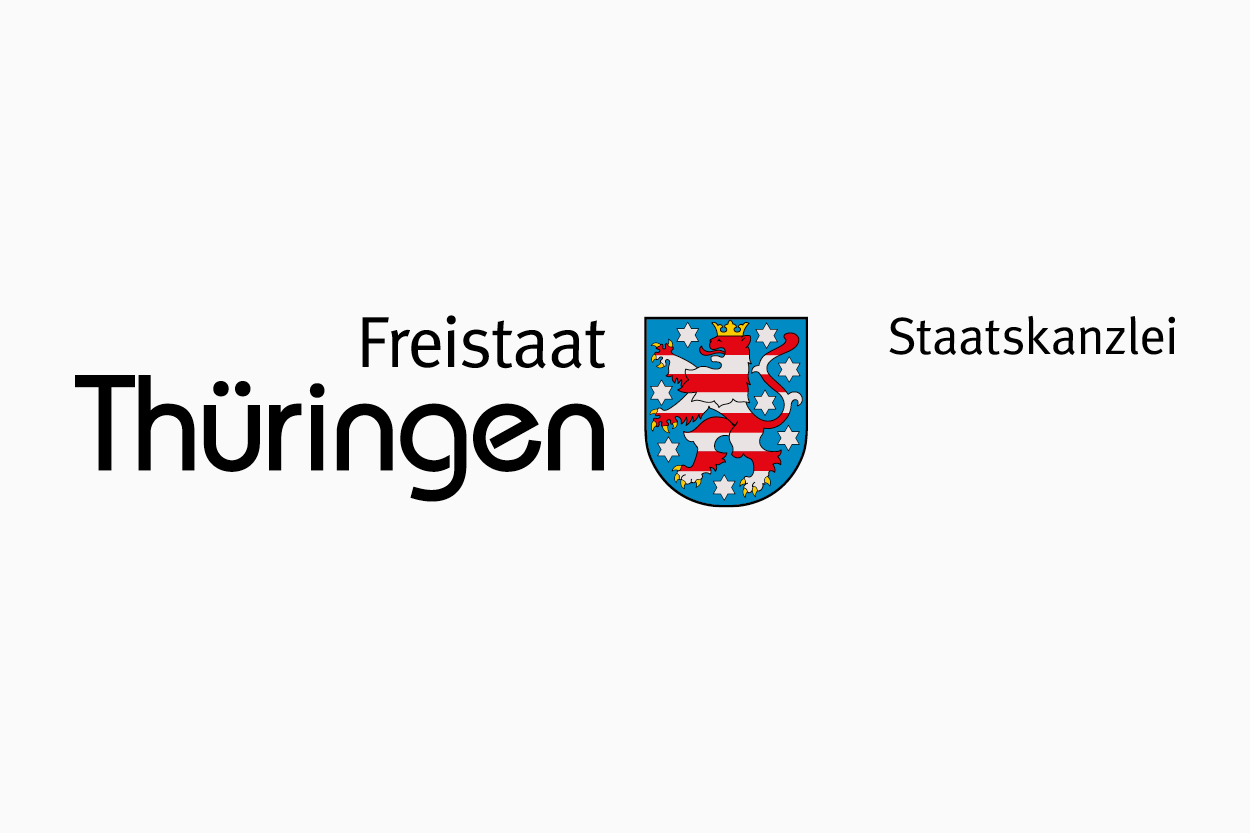 Buchenwald and Mittelbau-Dora Memorials Foundation
99927 Weimar
T +49 (0)3643/430-0
F +49 (0)3643/430-100
www.buchenwald.de
sekretariat@buchenwald.de
Donations in support of our work are very welcome. Please make a transfer to:
Bank: Sparkasse Mittelthüringen
BIC: HELADEF1WEM
IBAN: DE38 8205 1000 0301 0091 71
Reference: donation